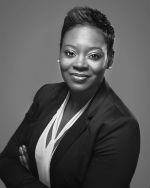 Phone: 240.459.3704 Ext. 701
Email:
[email protected]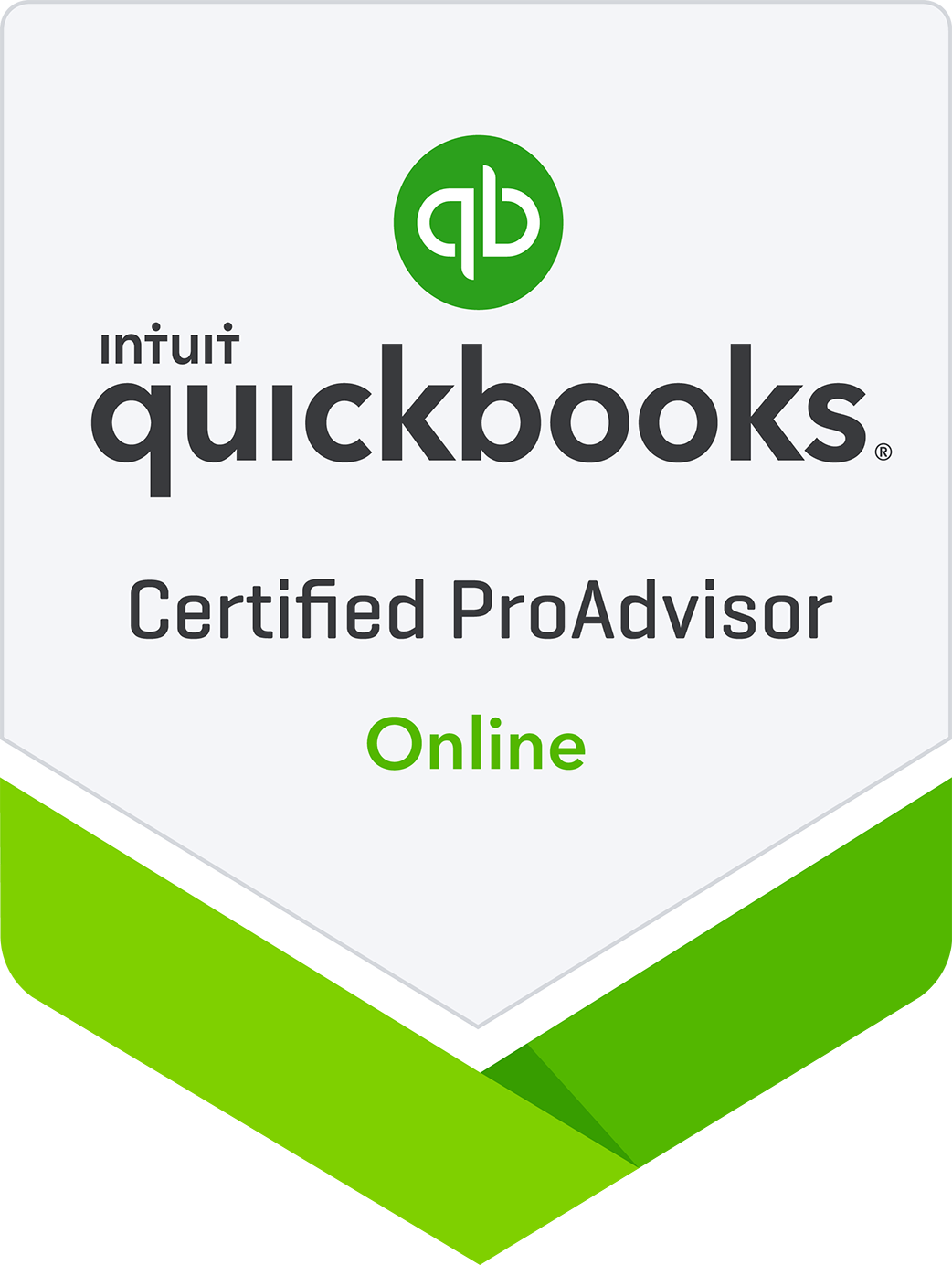 Samantha N. Hawkins, CPA, MST was born in Washington, D.C. and now resides in Upper Marlboro, MD. After receiving her Bachelors of Science degree in Accountancy from The American University in May 2002, Samantha became a licensed Certified Public Accountant in Virginia, Maryland, and the District of Columbia. Later, she earned her Master's of Science degree in Taxation from The American University in May 2009. In January 2008, Samantha, along with other colleagues, started Gonzalez, Hawkins, & Johnson, LLC, which later became Gonzalez & Hawkins, LLC. Samantha gained her experience as a CPA through various channels, such as:
Big 4 accounting firms
Fortune 500 companies
Private equity firms
Small businesses
Not-for-profit organizations
Individual taxpayers
Samantha is an active member of the Washington, DC Chapter of the National Association of Black Accountants, Inc (NABA). During her time of membership, she has served on various committees including Local Chapter Chair of the 2014 NABA National Convention Planning Committee, Chair of the Evening with NABA Planning Committee and Co-Chair of the High School Program during the 2013 Eastern Region Student Conference. While attending many of NABA's professional conferences, Samantha earned certificates of completions for the Aspiring Leadership Development Institute and the Management Leadership Development Institute. Samantha was also appointed as Treasurer and member of the Board of Directors for The House of New Beginnings, a not-for-profit organization headquartered in Laurel, Maryland.